Caravan Storage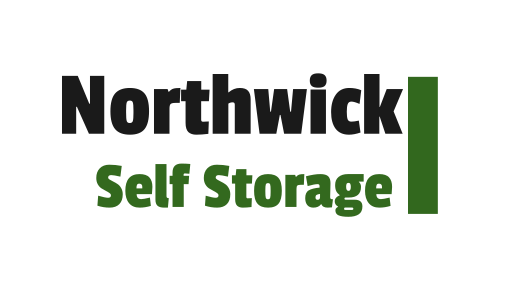 Northwick Self Storage offers caravan storage in Essex. Situated in the heart of Essex. Storing your caravan on our site offers complete piece of mind.
We are committed to the provision of the highest standards of caravan storage facilities available in the area.
With the services we offer, there is no need to take your caravan offsite other than when you actually want to use it.
Caravan Prices
Single axle: 2.7m (9′) wide & under 7.6m (25′) length Year £520
Single/Twin axle: in excess of 7.6m (25′) & under 8.2m (27′) length Year £580